Helping people Stop Smoking and Vaping for Good so they can save money, feel relaxed and look forward to a healthy future
Without constant worry, fear of failure or feeling unable to cope
Helping people Stop Smoking and Vaping for Good so they can save money, feel relaxed and look forward to a healthy future
Without constant worry, fear of failure or feeling unable to cope
Helping people Stop Smoking and Vaping for Good so they can save money, feel relaxed and look forward to a healthy future
Without constant worry, fear of failure or feeling unable to cope
TALK WITH ME FOR FREE TODAY TO FIND OUT IF I CAN HELP YOU AND WHETHER WE WOULD BE A GOOD FIT TO WORK TOGETHER
TALK WITH ME FOR FREE TODAY TO FIND OUT IF I CAN HELP YOU AND WHETHER WE WOULD BE A GOOD FIT TO WORK TOGETHER
Stop Smoking or Vaping Hypnotherapy in London
Stop Smoking or Vaping Hypnotherapy in London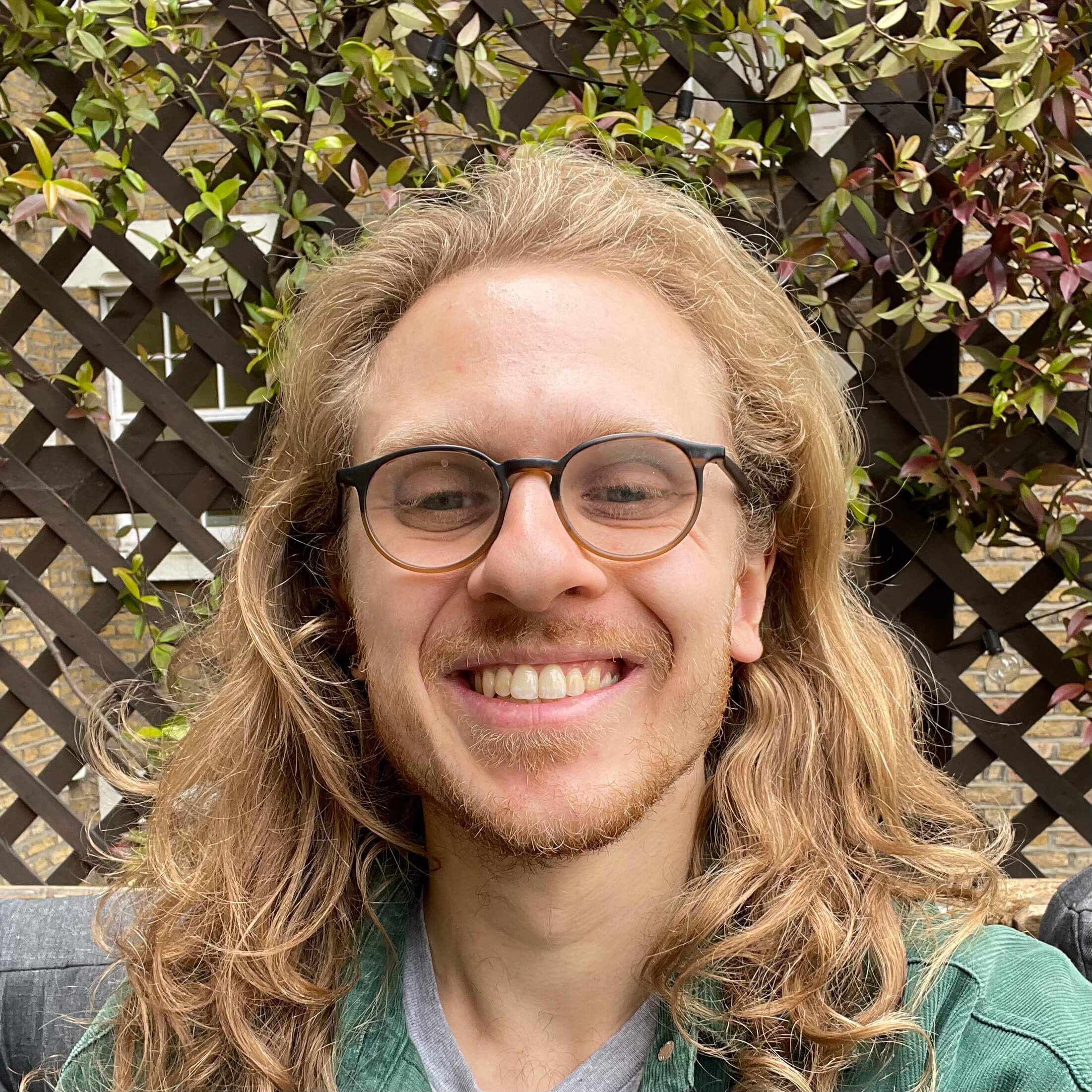 Leo Thomas
Stop Smoking and Vaping Specialist
Hypnotherapist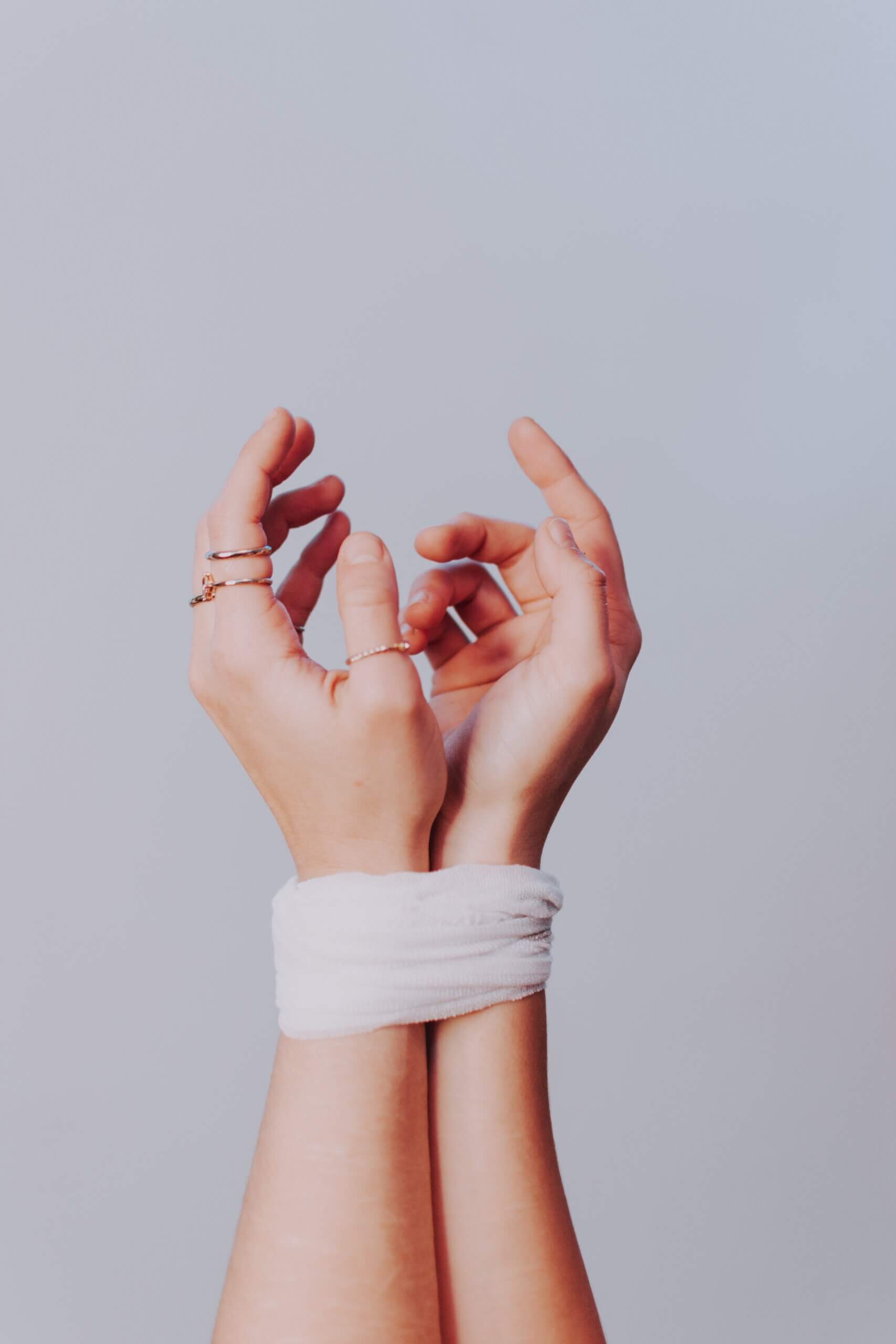 Do any of these sound familiar?
You know smoking or vaping is bad for you but you still do it because it brings you comfort
You rely on cigarettes or a vapes to relieve stress
You feel you couldn't easily cope without nicotine
Smoking or vaping helps you relieve boredom
You feel frustrated at how much money you spend on smoking/vaping
You worry you might develop a serious health problem in the future or make an existing one worse
You don't like the thought of what your future looks like if you don't stop smoking/vaping
You feel anger towards yourself and your addiction
You have a specific trigger that has always tripped you up when you've tried to quit before
You feel frustrated after having successfully quit but started again after a stressful period/event
You worry about the unknown risks of vaping
You found other stop smoking services/support useless
You know you should quit but just can't seem to do it on your own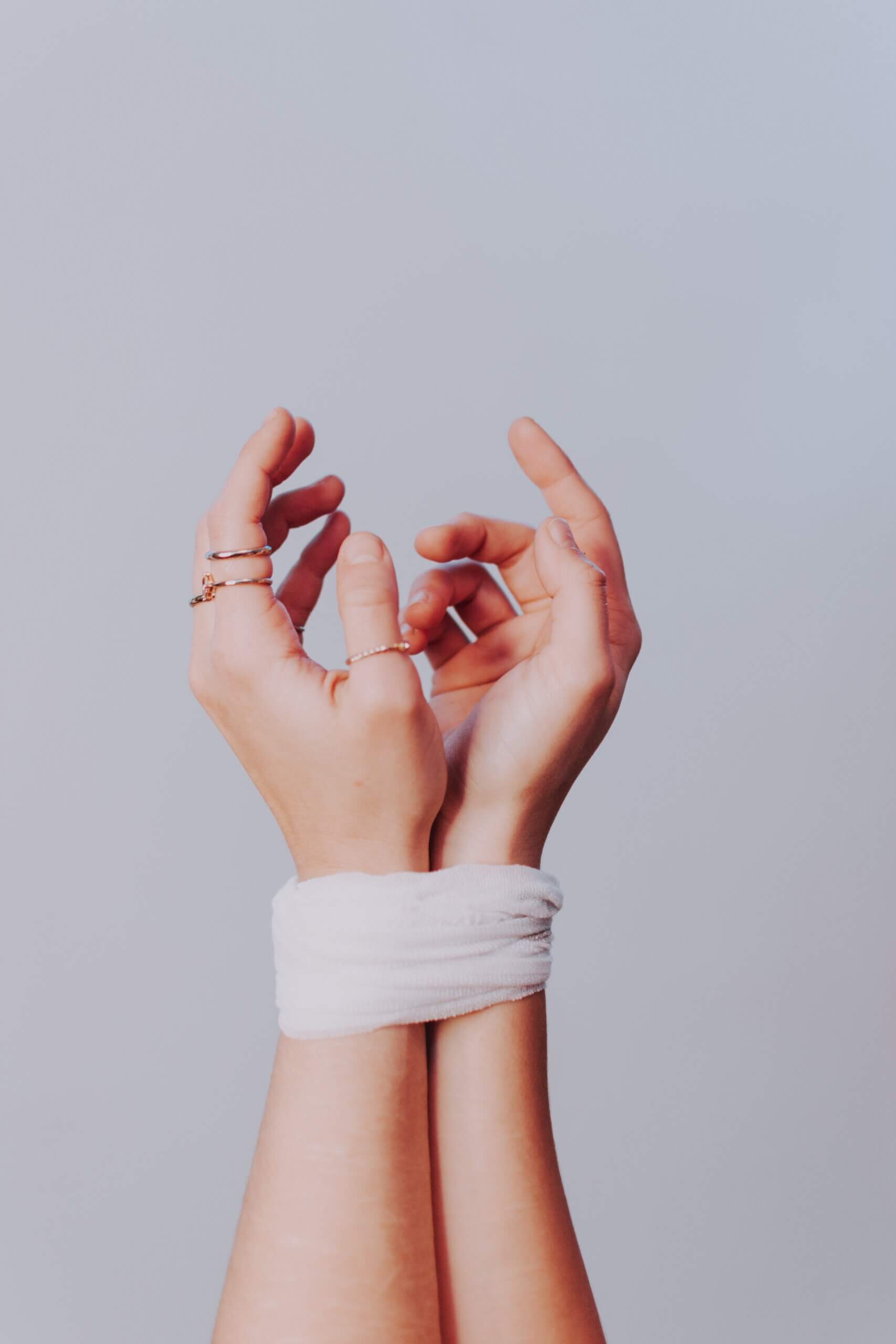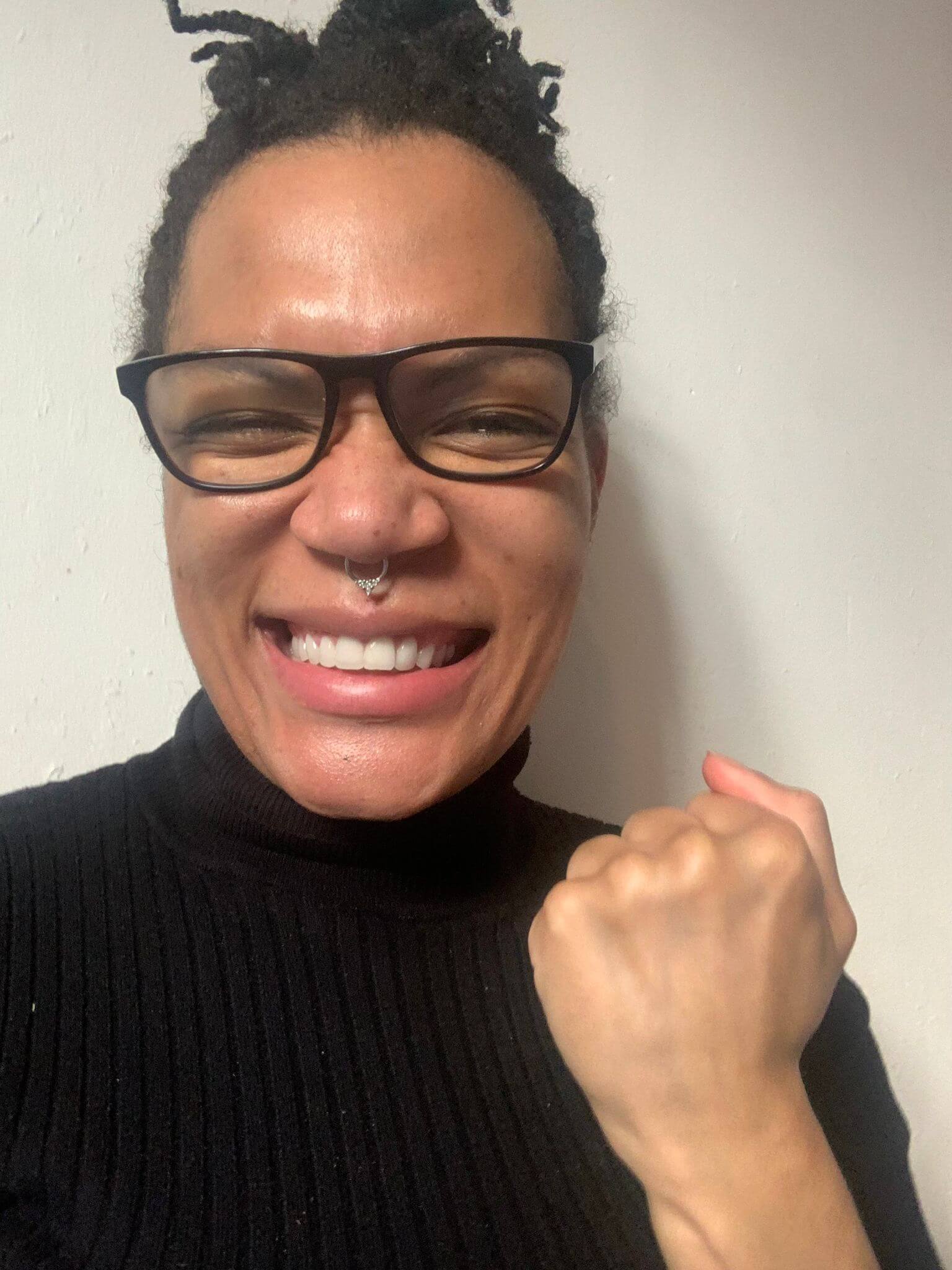 Does this sound better?
Being able to just completely stop smoking or vaping and knowing that it's for good this time
Having much more money and time to spend on things that matter to you
Being able to socialize with other smokers and just being able to say 'No'
Knowing you have the tools and to handle anything life throws at you without nicotine
Feeling grateful you stopped smoking or vaping when you did
Looking back on your time as a smoker or vaper and feeling like it's far away and firmly in the past
Having more confidence and less anxiety
Having more fun than you ever did when you were a smoker or vaper
Living a rich, fulfilled, fun and healthy life
Being proud of having made good choices for yourself and your family
Ending the cycle and setting a good example for future generations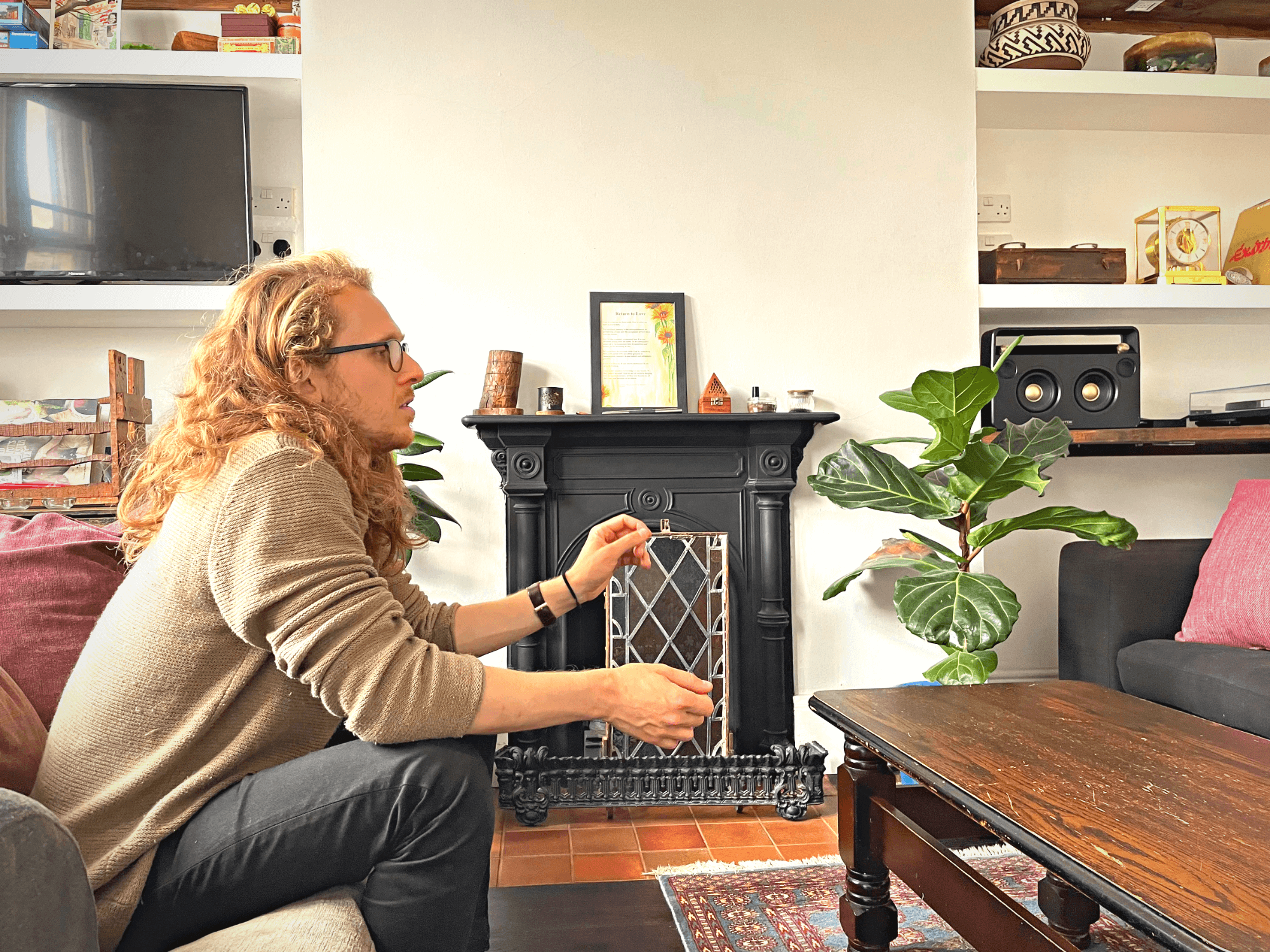 Stop smoking hypnosis in London with Leo Thomas
Hi, I'm Leo!
I'm a Stop Smoking and Vaping Hypnotherapist in London who helps smokers and vapers finally quit for good so they can take control of their health and finances and live healthy, happy lives.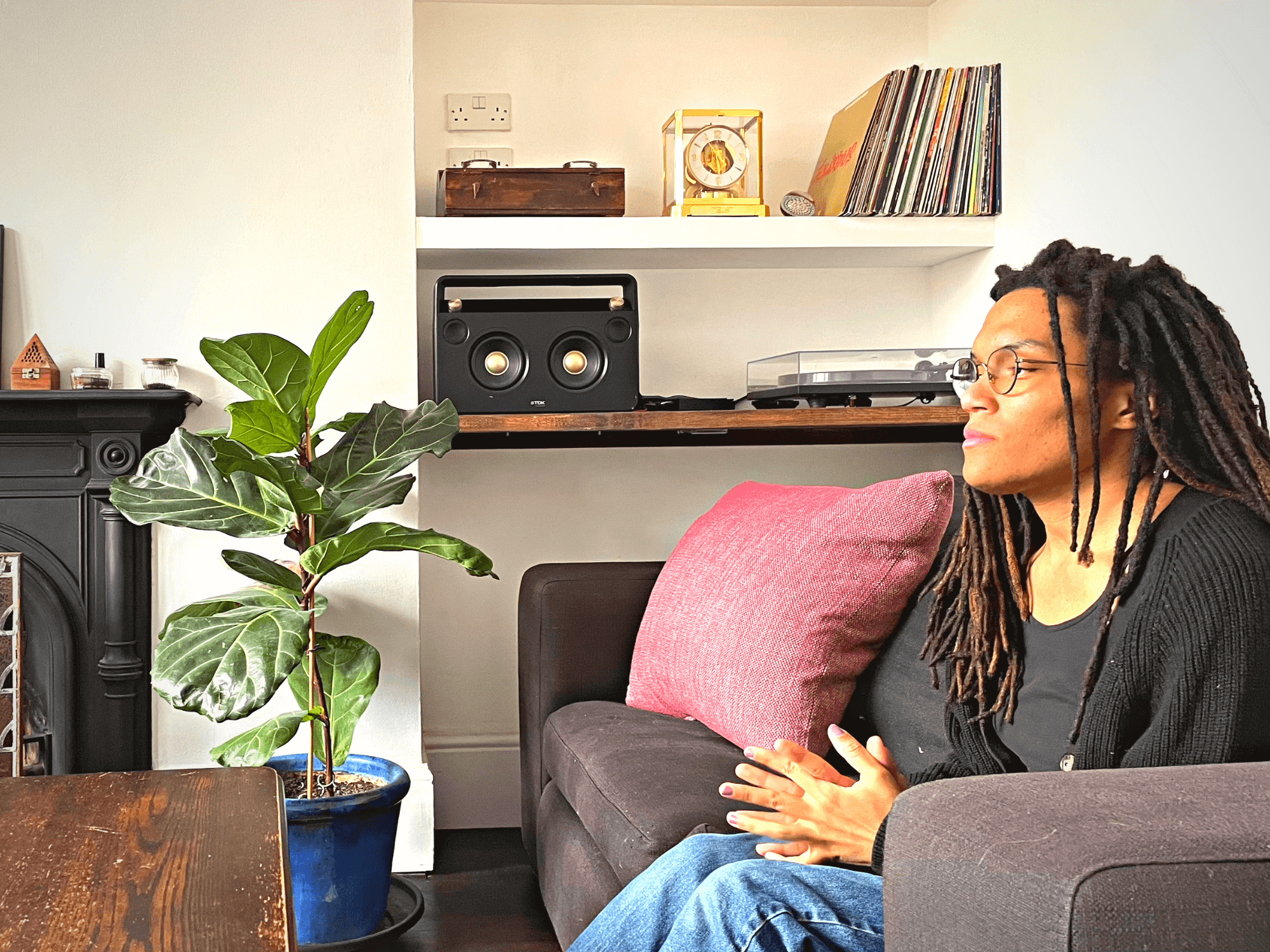 The confusing experience of being a smoker
I understand that being a smoker or vaper can be confusing.
On the one hand, smoking and vaping helps you cope with stress, relaxes you, comforts you and gives you something to do when you're bored.
But it's also annoying and unpleasant: it smells, gives you a bad cough and you often find yourself out of breath. It's stressful if you forget your lighter or vape and it involves a lot of standing outside in the cold.
And then there's the guilt, anger and frustration you feel with the addiction and yourself, because you know deep down that it can't really be worth what it's actually costing you: a hugely increased risk of serious health problems and hundreds, or even thousands of pounds every year.
The reality is that being a smoker or vaper is stressful and burdensome. You worry about not being here for your loved ones and feel as if you've failed them by continuing to smoke or vape. You hate what people must think about your habit, and really just wish you'd never started in the first place.
Maybe you managed to stop for a while and pushed through the the stress, depression and cravings. But it didn't last and now you feel even more guilty, frustrated and hopeless because you just can't seem to be able to do it on your own.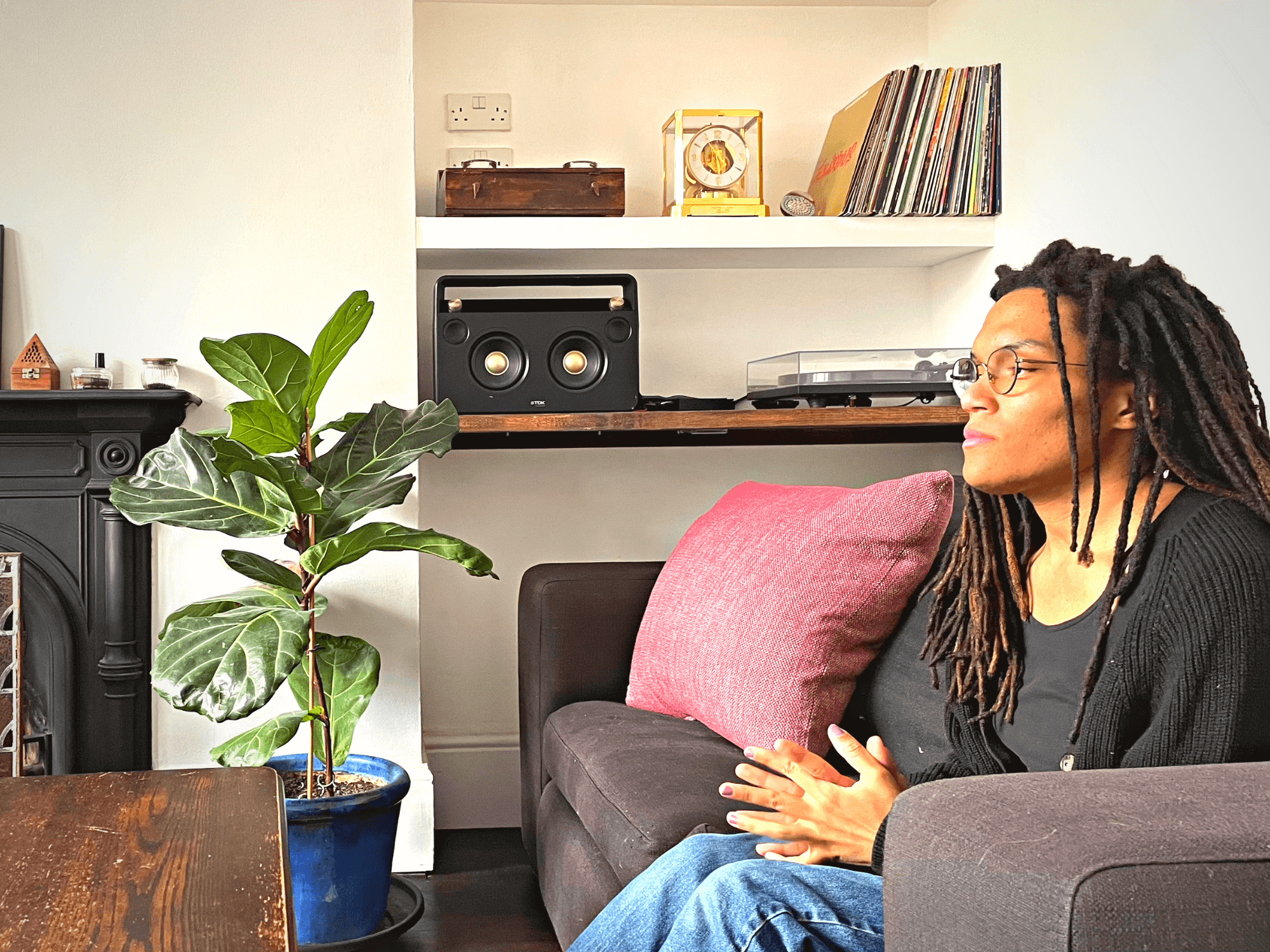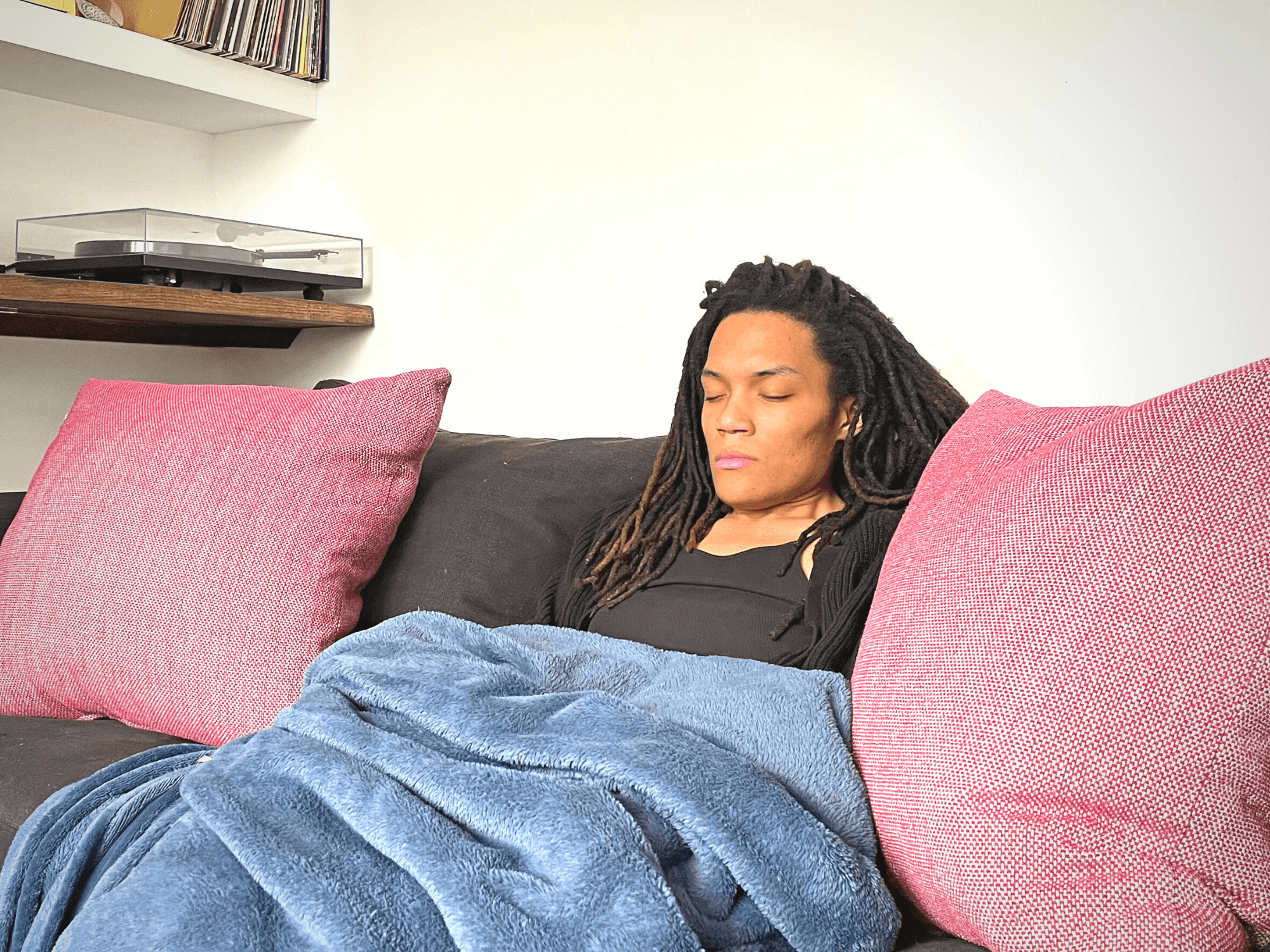 A rapid, complete solution to give you back your freedom
It's rough – I get it. That's why I am passionate about turning smokers and vapers back in to non-smokers and non-vapers so they feel better and can start to really enjoy life.

I offer a transformational service to help my clients break free from their nicotine addiction once and for all. I use a powerful, targeted form of hypnotherapy which is tailored to your individual needs. No two clients' processes are the same, and I will support you until you complete your process and get the results you want. This usually only takes 2-3 hours, but you are given much longer if you need more time.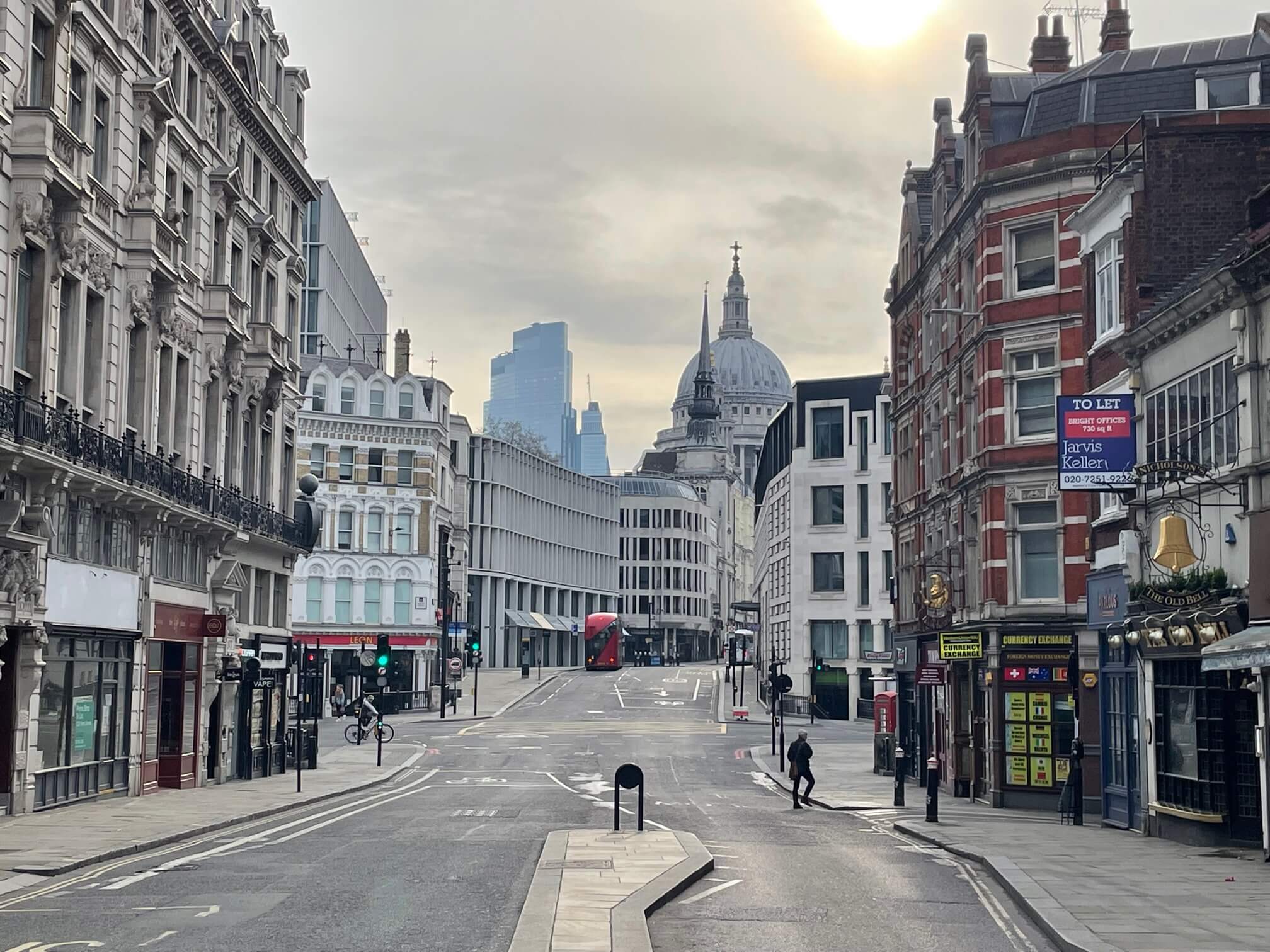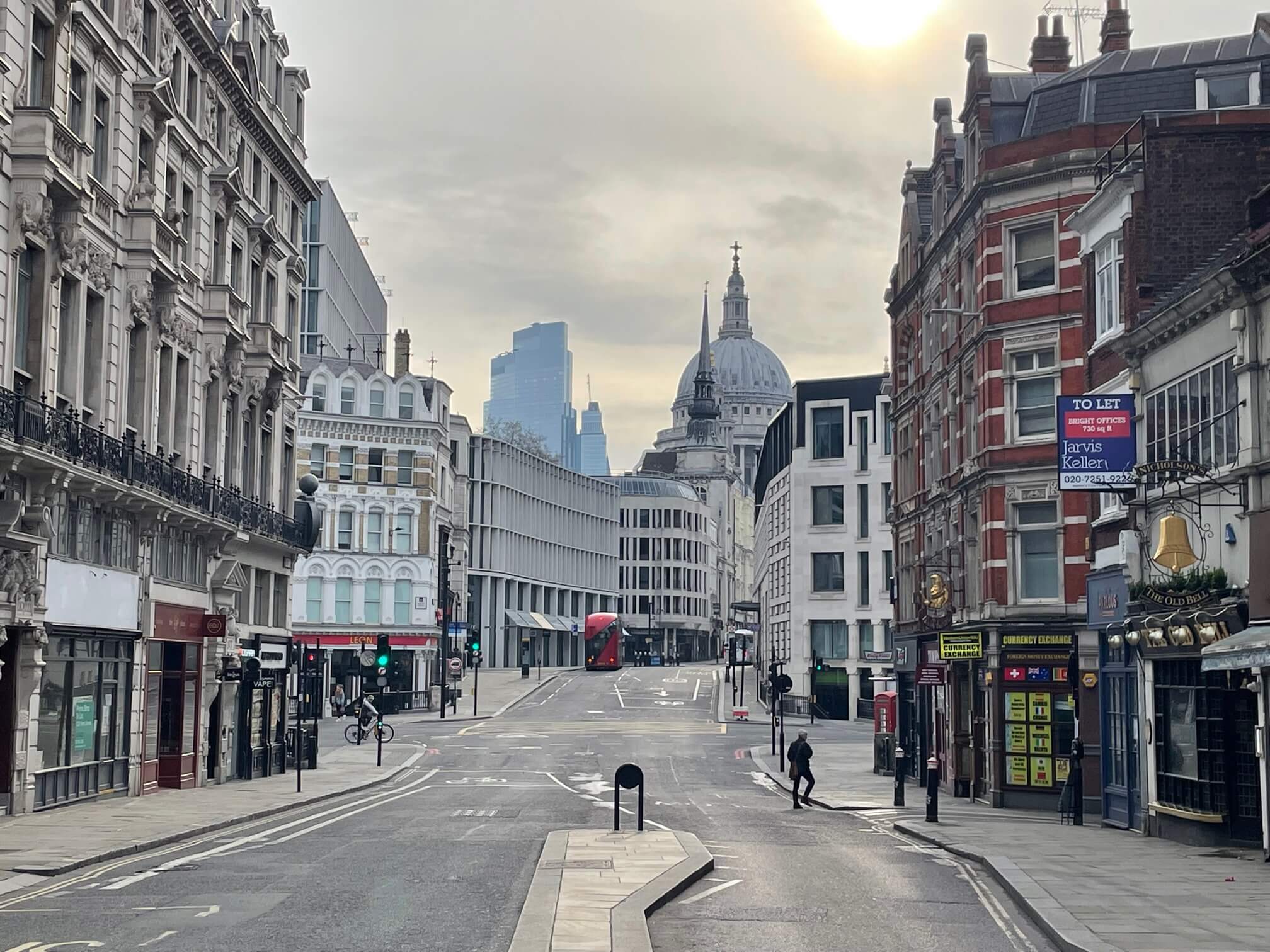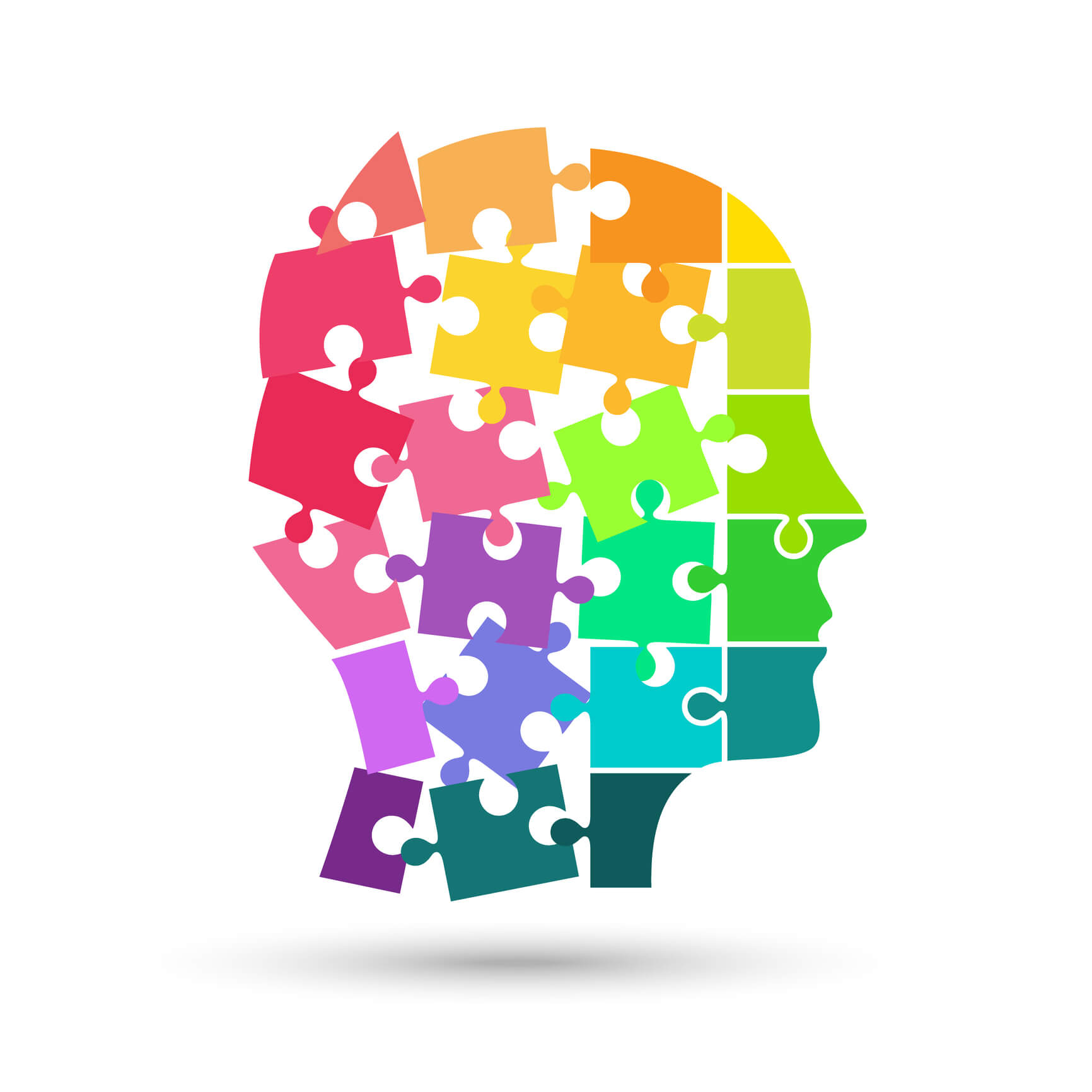 A stop smoking hypnotherapy method that delivers permanent results
Many of my clients found traditional stop smoking support services, apps and hypnotherapists just didn't work for them and this process was the only thing that got them the result they wanted. So if you're tired of the stop-start cycle of smoking and vaping and feel you just can't quit on your own then you can book a Discovery Call with me so I can find out more about you, what you're looking for and see if we would be a good fit to work together.
This Discovery call is a phone call or Zoom call and takes up to 45 minutes. If we are a good fit to work together then we can schedule your first session at the end of the call.
"In comparison to going cold turkey in the past, this was a lot easier… I was fully in control. After 2 months being ciggy free, I have absolutely no desire to smoke. Not a single thought it urge pops into my head. I can confidently say I will never touch another ciggy ever again."
Shannon
"I would 100% reccomend Leo, I really would. It's the best thing that I ever did! I just wish I knew about him sooner. I like the way he talks to you, he's on the same level as you, he doesn't try and dictate to you. He listens to you, and that's the most important thing – he listens to your needs and picks up on what you need. It makes it personal, it makes it feel like he's 100% behind you. He doesn't judge you, there's none of that – he just wants to help you. I definitely think he's found his niche in life and I would definitely, 100% reccomend him."
Jenny
"For anybody that is looking to stop smoking and has tried before and may have struggled, I really, really reccomend Leo and the service that he provides. It honestly does work, it works! I'm a non-smoker, I'm so grateful. He's an amazing practitioner, and I couldn't reccomend him more. So if you want to be free of smoking then go for it, do it! You won't regret it!"
Lalena
"I definitely think you should give hypnotherapy with Leo a chance! For me, I think the thought of how smoking programs you to get in to your life is something that you really need to give consideration to and that's something that this whole process helps you to do!"
Nicola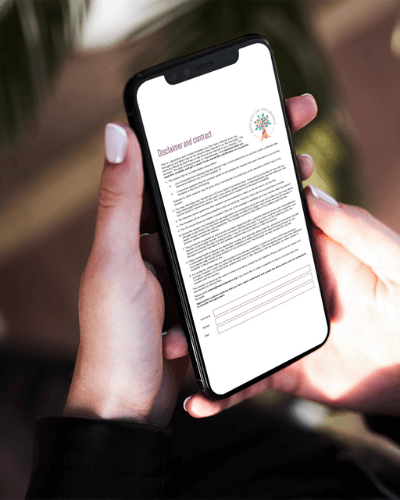 How do I sign up to work with Leo?
The first step is to schedule a free Discovery Call, which is a 45 minute phone call (voice) that gives me the chance to get to know you a bit, learn about your situation and what you're looking for us to work out whether we would be a good fit to work together. You can also ask me any questions about how I work and what the process involves.
If we are a good fit and you would like to proceed then we can book your first stop smoking hypnosis session on the phone call. You will then be emailed a screening form and contract to electronically sign before we begin our work together.
You begin the first steps towards life-long freedom from nicotine on the Stop Smoking or Vaping Hypnotherapy process!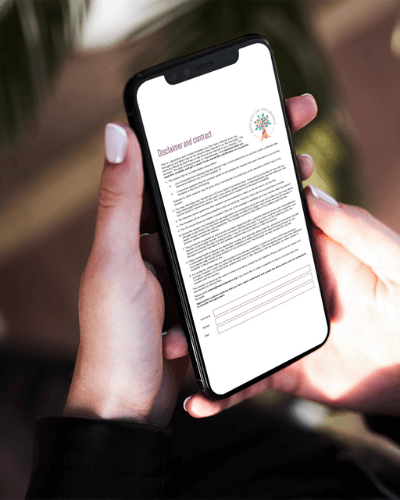 Rapid Results
Fully dedicated to getting you your perfect result as quickly as possible.
Choose Your Space
You stop smoking hypnotherapy in London can be done in either the lovely Central London or Camden offices.
Online Sessions
Complete some or all of your process from anywhere in the world over Zoom or Skype.
No Side Effects
The process is safe and easy and you should not experience cravings or unpleasant side effects afterwards.
Personalized Approach
No two smokers are the same, so neither are their processes. Everything is tailored to your needs.
Continuous Support
You will be supported by me throughout the whole process and have my total commitment to solving your problem.
Are you ready to take the first step towards a happy, nicotine-free life?